wood chip processing enzyme promote the degree of water absorption and swelling SUN47
- Product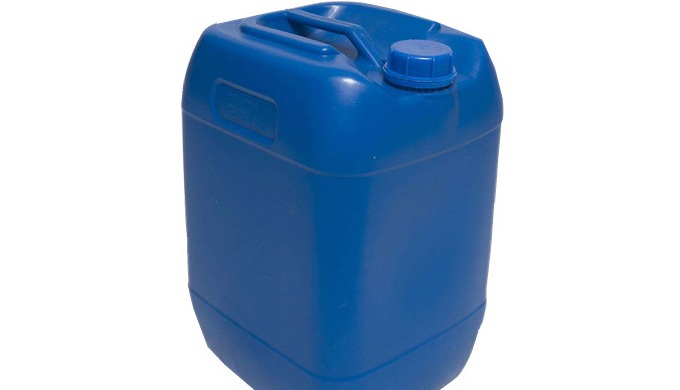 The wood chip processing enzyme SUN47 serie is specially used for the pretreatment of wood chips, which helps to promote the degree of water absorption and swelling and fine fibrosis of the fibers during the refining process. The wood chips are more easily divided into filaments during refining, and the power consumption of refining is significantl
Description of the Product
The wood chip processing enzyme SUN47 serie is specially used for the pretreatment of wood chips, which helps to promote the degree of water absorption and swelling and fine fibrosis of the fibers during the refining process. The wood chips are more easily divided into filaments during refining, and the power consumption of refining is significantly reduced. At the same time, it also has certain effects on resin control.
Benefit
1. Promote softening and swelling of wood fibers, which is good for fiber separation
2. Reduce the refining energy of chemical pulp
3. Reduce the amount of chemicals used in chemical processing
4. Improve whiteness of chemical pulp and suppress yellowing
5. Improve the bonding strength between fibers and improve the strength of paper
For more details or any inquiries you may
visit the product page at:
http://www.chinaenzymes.com/Products/Paper_enzymes/2020/0423/277.html
, or
contact us at:
jeff2020@dingtalk.com
. Your will be approached in 24 hrs.
Price of the Product
Price on request
Technical Details
Physical and chemical properties:
AppearanceBrown liquid
OdorSlight fermentation odor
Density1-1.12g/ml
SolubilitySoluble in water
pH5.5-7.5

Application
Dosage100-300g/T(Dry pulp)
pH6.0-10.0
Temperature35-65 ℃
Reaction time45-90 minutes

Package
25kg/drum

Storage
Avoid direct sunlight,store in cool places with temperature below 25 ℃

Shelflife
6-9months,according to storage condition.

Safety
Enzyme preparations belong to protein, which may induce sensitization and cause allergic type reactions in sensitized individuals. Prolonged contact may cause minor irritation for skin, eyes or mucous membrane of nose, so any direct contiguity with human body should be avoided. If irritation or allergic response for skin or eyes develops, consult a doctor.
Category of the Product