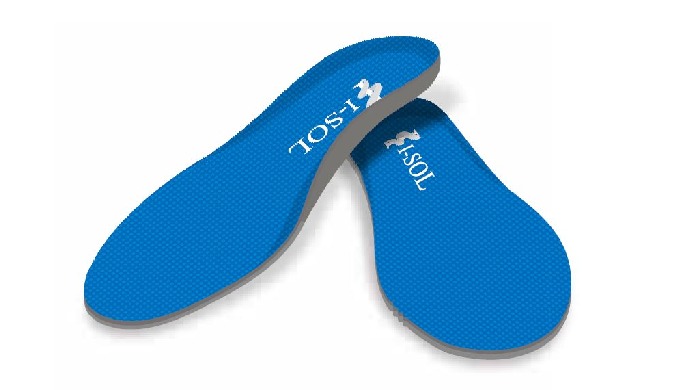 Smart Insole is the next-generation wearable activity tracker which has IoT sensor's independent signal processing technology.
Smart Insole has qualified in the market for the quality and special features.

• Activity Tracker : Collects and analyzes user's walking data.
• Walking/Running Analysis : Helps user to correct decen
Description of the Product
Smart Insole is the next-generation wearable activity tracker which has IoT sensor's independent signal processing technology.
Smart Insole has qualified in the market for the quality and special features.

• Activity Tracker : Collects and analyzes user's walking data.
• Walking/Running Analysis : Helps user to correct decent walking/running habits.
• Behavioral Analysis : Analyzes user's daily behavior by posture.
• Wearable healthcare device solution : Guarantees healthy life through walk analysis and AI-based disease prediction.
Price of the Product
Price not indicated
Category of the Product
Ask for a quote
Company catalogues - SEMISOLUTION