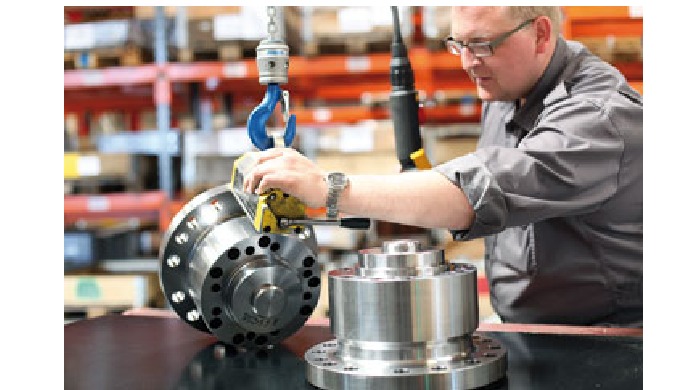 Other services
In addition to advanced precision machining, Cimpro also offers a range of other services. Such services are usually provided in connection with machining tasks in close cooperation with our customers.

Flame-cutting
One of our specialities is the machining of flame-cut parts. Through our cooperation with some
Description of the Service
Other services
In addition to advanced precision machining, Cimpro also offers a range of other services. Such services are usually provided in connection with machining tasks in close cooperation with our customers.

Flame-cutting
One of our specialities is the machining of flame-cut parts. Through our cooperation with some of Europe's leading flame-cutting companies, we can provide the materials for such parts as well as cutting and machining at very competitive prices.

Fitting and assembly
We offer to perform assembly tasks such as fitting, swaging and pressure testing.
Surface treatment and finishing
In addition to machining, Cimpro A/S offers various types of coating and finishing treatments, including tempering, metallisation, galvanisation and painting, and we can also take care of packaging and distribution.

Heated warehouse
With a 1500 m² heated warehouse, we have considerable experience in storing raw materials and finished products as well as in distributing machined items for our customers.
Price of the Service
Price not indicated
Category of the Service